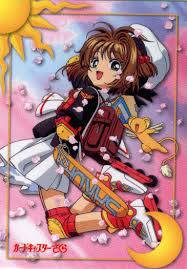 The word is a loanword from the Japanese language, but in the English/international sense it is used to refer specifically to a fan of anime and manga, though it can sometimes refer to any "geek," in general. The term serves as a label not unlike the term Trekkie or fanboy. However, use of the label can be a source of contention among older or more moderate anime fans, particularly those who are aware of the negative connotations the term has within some subcultures. As in Japan, unpleasant stereotypes about otaku prevail in worldwide fan communities, and some anime fans express concern about the reputations these more extreme fans can earn their hobby (not unlike sentiments in the comic book and science-fiction fandoms). Non-Japanese otaku won't necessarily know Japanese, either, though there are some who do to one degree or another.
To indicate that one is talking about the Japanese definition rather than the English loanword, the spelling wotaku is sometimes used. On Japanese forums such as 2ch.net, however, otaku and wotaku are used interchangeably, depending on the mood and personal style of the poster.
Otaku is increasingly being used outside of Japan to refer to an individual that is obsessed with technology, a pre-occupation stereotypically assigned to Japanese teens in the early 1980s. For example, demanding U.S. technology consumers are sometimes referred to as American Otaku. This group first reached noticeable prominence in the widespread blogosphere critique of Apple and Microsoft in the aftermath of two disappointing product releases in February and March of 2006.